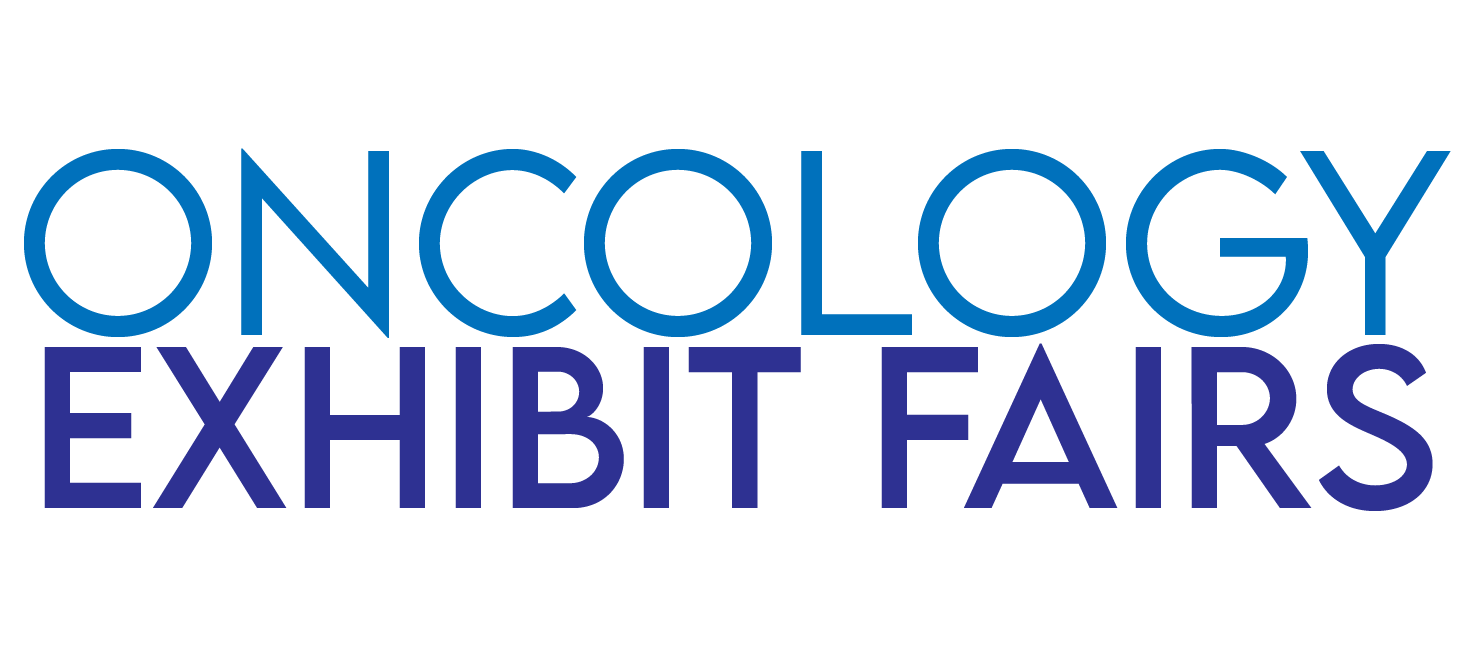 Oncology Exhibit Fairs
Thank you for your interest in Russel Hill Cancer Foundation Oncology Fairs. Oncology Fairs are held quarterly at Clearview Cancer Institute Russel Hill Campus, in person, with a traditional vendor fair format. 
The Oncology Fair is an opportunity for you to meet with healthcare professionals from various oncology disciplines to exhibit and educate on your product. Attendees include physicians, mid-levels, and infusion nurses. If you have questions or want to learn more about sign-ups please contact Anna Swann at anna.swann@ccihsv.com
JANUARY AND APRIL ONCOLOGY FAIRS ARE NOW FULL. 
January 30, 2024
April 16, 2024
August 27, 2024
October 22, 2024