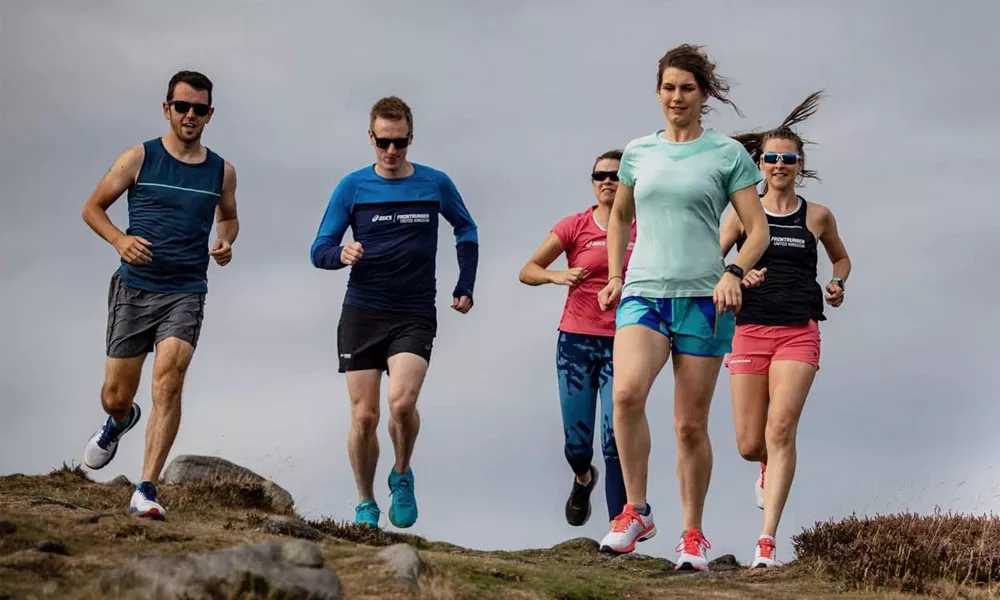 Fit to Fight
If you are currently undergoing treatment for cancer or have received treatment in the past five years, you are eligible to participate.
Together, the YMCA, Clearview Cancer Institute, and the Russel Hill Cancer Foundation, partnered to provide this program to cancer patients in the community.
---
What is Fit to Fight?
The Fit to Fight Wellness program is designed to help you maximize your quality of life and minimize the side effects that cancer treatments can have on your body.
Your personalized Fit to Fight wellness program is comprised of twelve weeks of exercise routines, sessions with your wellness coach, Walk and Tone classes, and an educational seminar. Your commitment to the program and to yourself is to exercise at least three days a week for at least 30 minutes each time at the YMCA on your own schedule.
At the conclusion of your program will be an opportunity to really relish your success and explore where you want to go from there – maybe join a fitness class or try a new workout routine! Our YMCA staff will be here every step of the way to help you create a continued plan for a strong and healthy future.
How do I register?
Stop by the Member Services Desk at one of our YMCAs. After you register for the program, our Health Initiatives Coordinator will contact you to schedule your program orientation. Authorization is required to participate in Fit to Fight.
Contact Terri Keller, Health Initiatives Coordinator
terri.keller@ymcahuntsville.org
 256.428.9622 ext. 3011 
The Fit to Fight Program will be conducted at the Southeast Family YMCA and the Hogan Family YMCA.